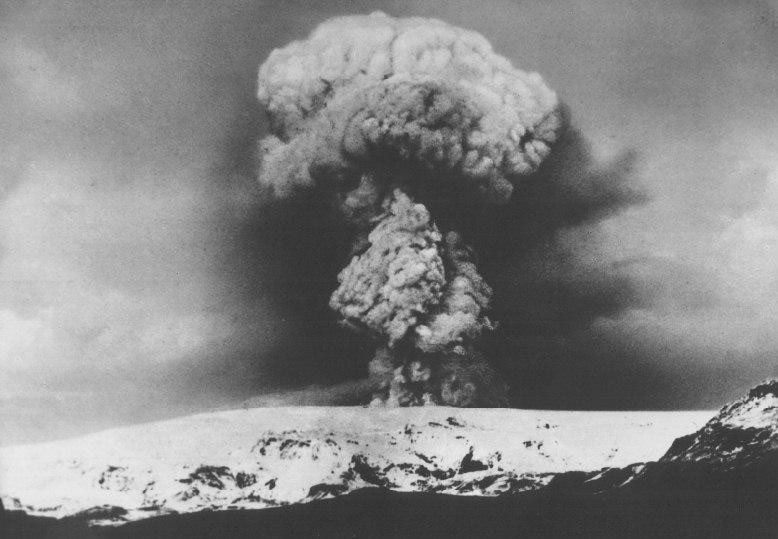 For inquiries about this product, please contact info@jonhelgi.com
Eldleiftur is designed for
Bility's
new platform
Selected by Bility
- where young and newly graduated creatives are invited to design products for the established design company, with the notion that these young designers get an opportunity to learn and experience the whole process of designing a product, from an idea to finishing a product for market release.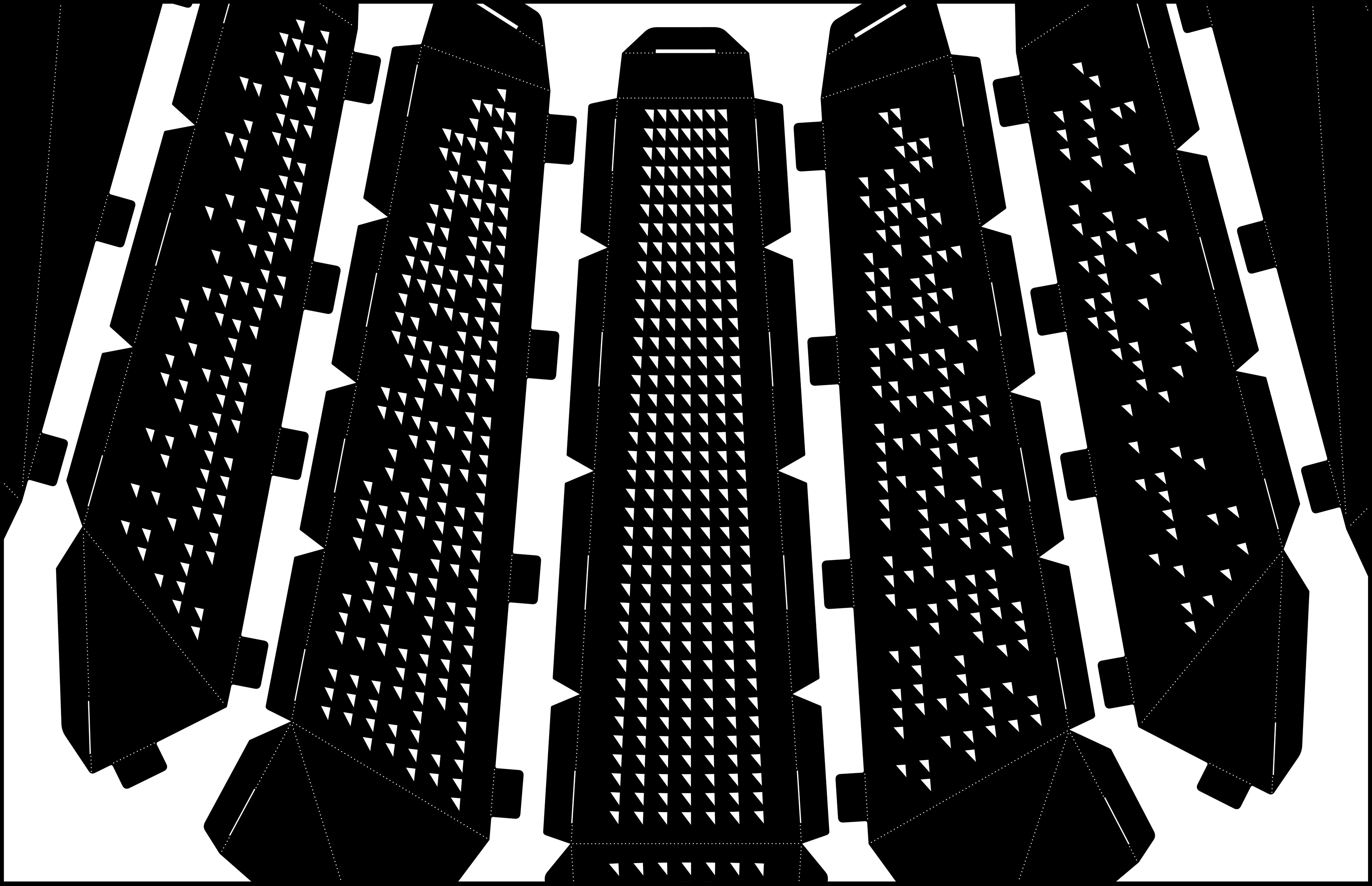 The lightshade Eldleiftur is inspired by a text written in an Icelandic newspaper
Morgunblaðið
in 1968 describing the Katla volcanic eruption of 1918. Eldleiftur means a bright flash of light.
 "When the bright gleam of sunset hit the volcanic ash it lit up in a striking orange color. Afterwards the darkness took over and the ash was lit from within by lightning strikes and glowing sparks that came alive for a second before fading out. A violent roar of blasts and explosions so mighty that the earth trembled followed this endless vision of lightning."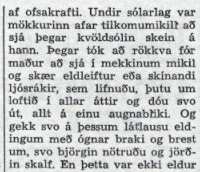 The pieces used to form Eldleiftur are chemically etched from a thin copper-sheet with a lacquer finish for durability. The pieces are manually assembled, connected by a folding-interlocking system designed with the properties of the copper in mind, reducing cost and material-use by avoiding external parts for the assembly. Uniting the pieces transforms the two dimensional parts into the three dimensional shape of the light shade. The material, the copper, fits the concept perfectly because of the fiery glow it emits, almost like a flare from an erupting volcano.